WELCOME TO NAPLES DOWN TOWN!
In Downtown Naples theres so much to do , you just have to come back once more.
You can walk to the beach, shopping, and fabulous restaurants all within a few blocks of one another.
Neopolitians have an unwavering commitment to the romantic art of fine food and fine wines you'll find an abundance of very delectable cuisines at exclusive bistros, distinctive cafes and original entertainment establishments in which to indulge all of your cravings. Alluring menus feature some of the finest dining in the world.
Things To Do
The Naples Area is home to several major land reserves, including the Corkscrew Swamp Sanctuary, Everglades National Park, Big Cypress National Preserve, Florida Panther National Wildlife Refuge, Ten Thousand Islands National Wildlife Refuge, and Picayune Strand State Forest. The Corkscrew Swamp Sanctuary is known not only for its 11,000 acres of landscape and wildlife, but for a two and a half mile length boardwalk winding through the sanctuary.The Naples area is also home to the Naples Zoo at Caribbean Gardens, which dates back to 1919.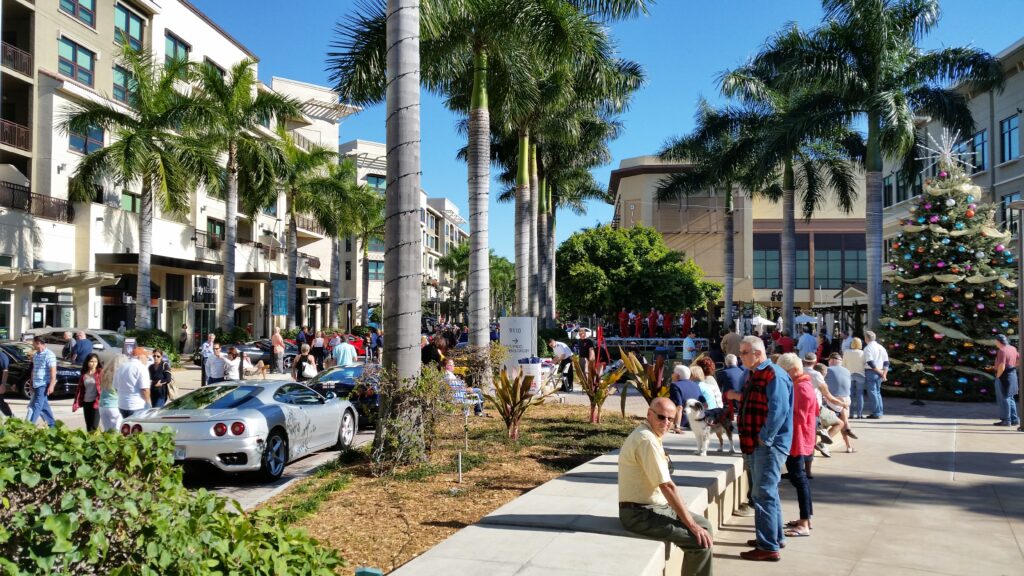 Places to Stay
Staying overnight in Naples offers many choices of accommodations ranging from, The Worl Renowend Ritz-Carlton, Naples Beach Hotel, to familiar names like Marriott, Westin, Hilton and others. Naples hotels are conveniently located for travelers and visitors alike. With many varied options in the local region you'll find competitive rates and a variety of amenities to satisfy a range of tastes and budgets.
Naples offers all types of residential options and opportunities. Naples offers world renowend residential options. Residential development has taken advantage of the water and beach front, lakes, forests, diverse trees, climate and location. The region is well amenitized with world class recreation, golf course & clubs, tennis, boating and fishing offering varied and diverse rich lifestyle options. Residential options include historic homes, traditional homes, condominiums, recreational land & waterfront property in unique and vibrant and historical neighborhoods and communities. Ranging significantly in price, location and size appealing to all potential purchasers.