Welcome to Naples Paradise
Naples Florida is world renowned for its deep-rooted ties to Neapolitan culture, sophisticated lifestyle, stunning natural beauty, and beaches that are annually rated among the best in the country.
Sunny Naples is a popular, sophisticated and charming beach destination on the Gulf of Mexico.
It boasts many world-class hotels and resorts along miles of white sand beaches.
Naples also offers world-class shopping which includes an abundance of specialty boutiques and galleries.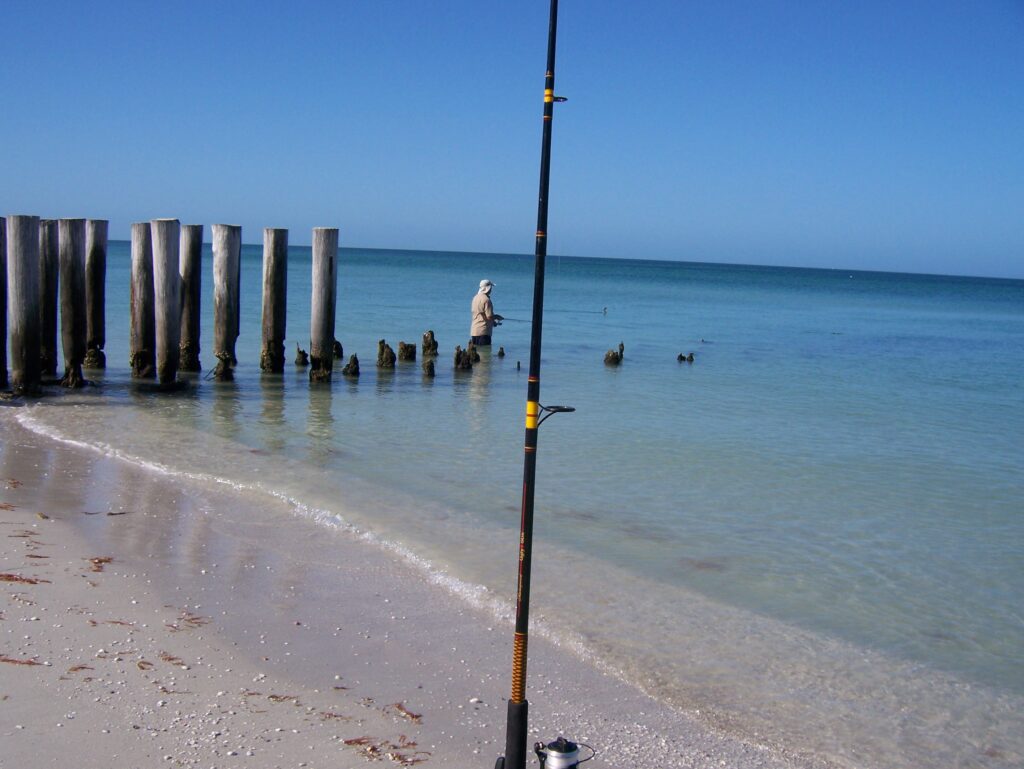 The ocean surf is gentle and the people are friendly. Shoppers delight in searching for antiques, home furnishings, clothes and jewelry. With its beautiful neighborhoods and grand architecture, the atmosphere is elegant, yet relaxing.
Sports enthusiasts spend glorious days pursuing their favorite activity, from golf to tennis to fishing. There are restaurants to suit every taste and budget.

Even though it is a busy and cosmopolitan city, Naples offers easy access to secluded islands and the wilderness of the Everglades.
According to the United States Census Bureau, the city has a total area of 14.4 square miles, of which 12.03 square miles is land and 2.38 square miles is water. Naples' climate falls
just within the tropical classification, more precisely the tropical wet and dry or savanna type climate.